Situated in a valley, Moraga is surrounded by beautiful rolling hills. As of the 2010 census, there was a population of just over 16,000. Adjacent cities are Lafayette and Orinda – the area is known as "La-Mor-inda".
Moraga is currently listed as the #1 Best place to live in Contra Costa County, by Niche.com. While the town is considered sleepy by many, there are still plenty of activities available, similar to those of other towns in the County. However, Moraga is the closest town in the County to San Francisco, making it the perfect place for residents that commute to The City for work and/or entertainment. Moraga is also home to Saint Mary's College of California.
Click here to view a current real estate Market Report for Moraga. | To learn more about life in Moraga, visit the Town of Moraga website.
Moraga Homes For Sale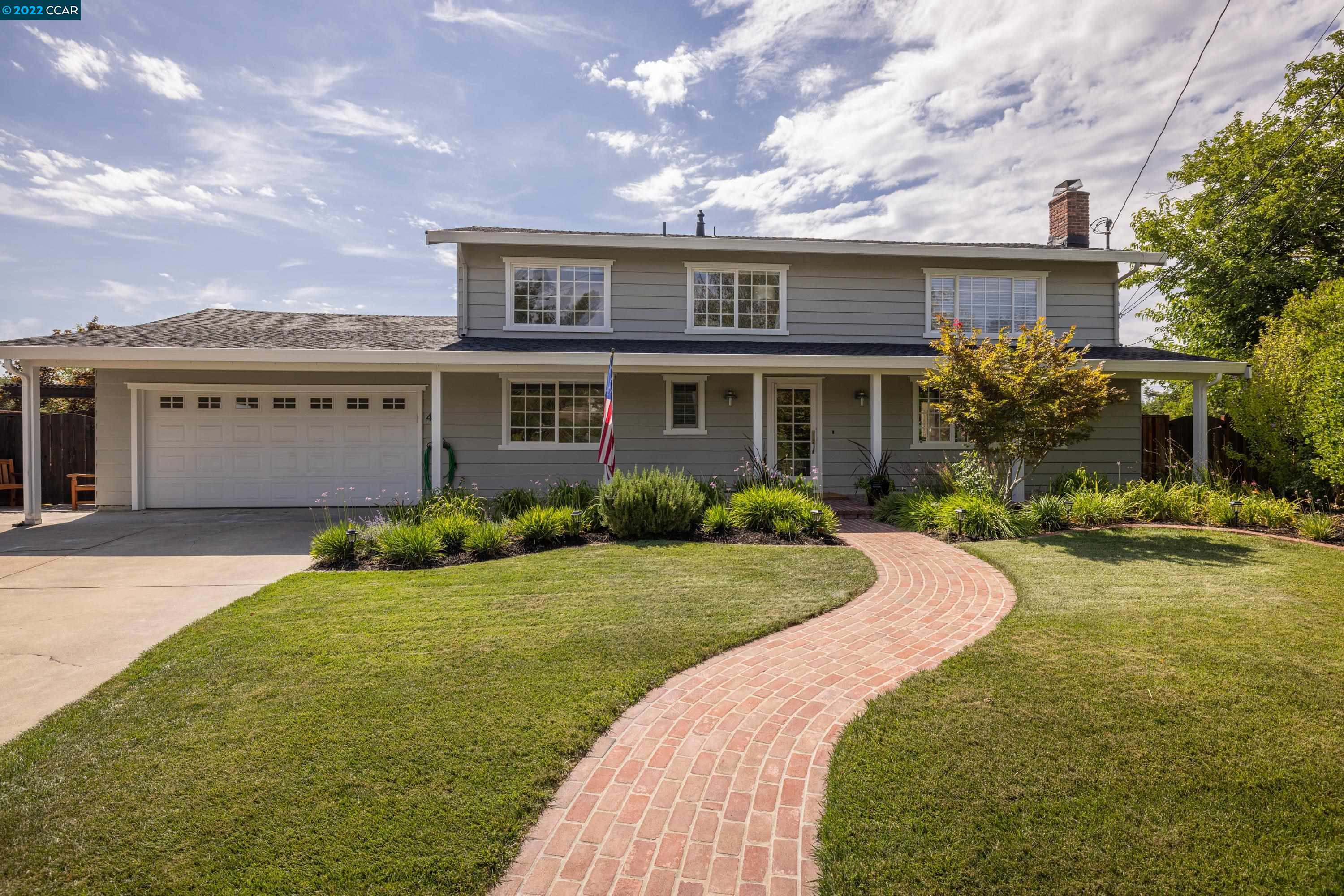 $2,595,000
New
41 Kazar Ct. MORAGA, California
5 Beds 4 Baths 2,848 SqFt 0.550 Acres
Search for more homes in Moraga.