The City of Hercules is located on the west end of the County. Adjacent cities include Martinez and Pinole. After a period of major growth leading up to the 21st Century, city officials recognized the need for increased services and greater continuity within the city. Today, Hercules has nearly 25,000 residents and continues to be a transit-oriented community. With a focus on smart growth principles and strict adherence to the Central Hercules Plan, the city remains true to its unique history, which is loved and appreciated by its residents. 
Click here to view a current real estate Market Report for Hercules. | Visit the City of Hercules website to learn more about life in Hercules.
Hercules Homes For Sale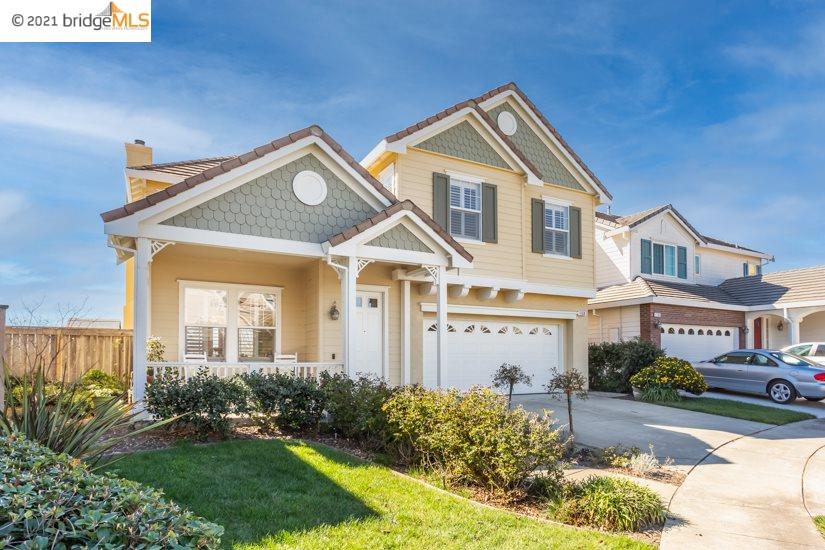 $828,000
Active
1159 Lantern Bay HERCULES, California
4 Beds 3 Baths 2,459 SqFt 0.110 Acres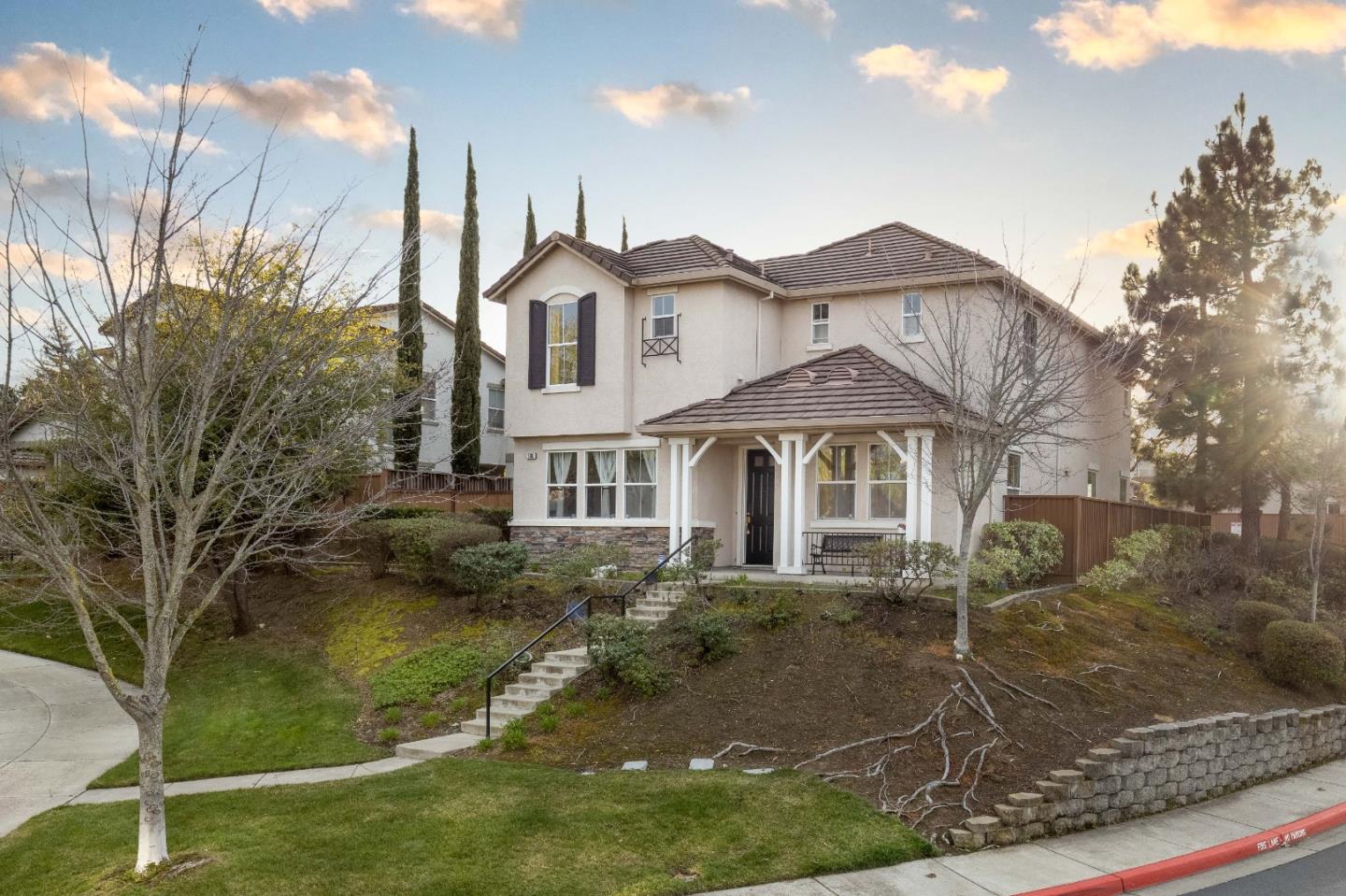 $829,500
Active
598 Dutch Elm Drive HERCULES, California
5 Beds 4 Baths 2,804 SqFt 0.109 Acres
$849,000
Active
112 Camden Ln HERCULES, California
4 Beds 3 Baths 2,321 SqFt 0.090 Acres
Search for more homes in Hercules.