The City of Antioch is located on the banks of the San Joaquin River and has a population of over 100,000 people. Adjacent cities include Oakley, Brentwood, and Pittsburg. Residents enjoy a variety of employment, shopping, and recreational activities. So, here you will find beautiful golf courses, a water park, water sports, open spaces, and more!
Antioch remains affordable with housing from condos to single-family residences that are priced for a variety of income levels. Also, retail and office spaces generally lease for 20-30% less than they would in other, more centrally located Contra Costa County cities and towns. As a result, this is a very desirable location for many.
Click here to view a current real estate Market Report for Antioch. | To learn more about life in Antioch, visit their webpage.
Antioch Homes For Sale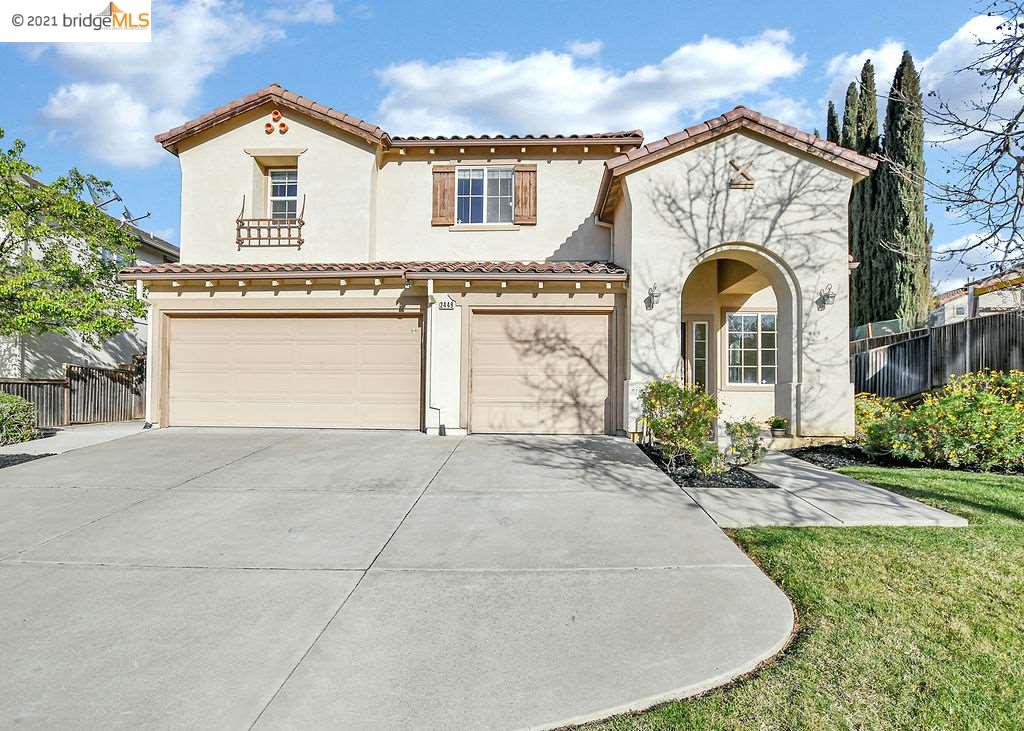 $696,000
New
2449 Silveria Way ANTIOCH, California
4 Beds 3 Baths 3,402 SqFt 0.190 Acres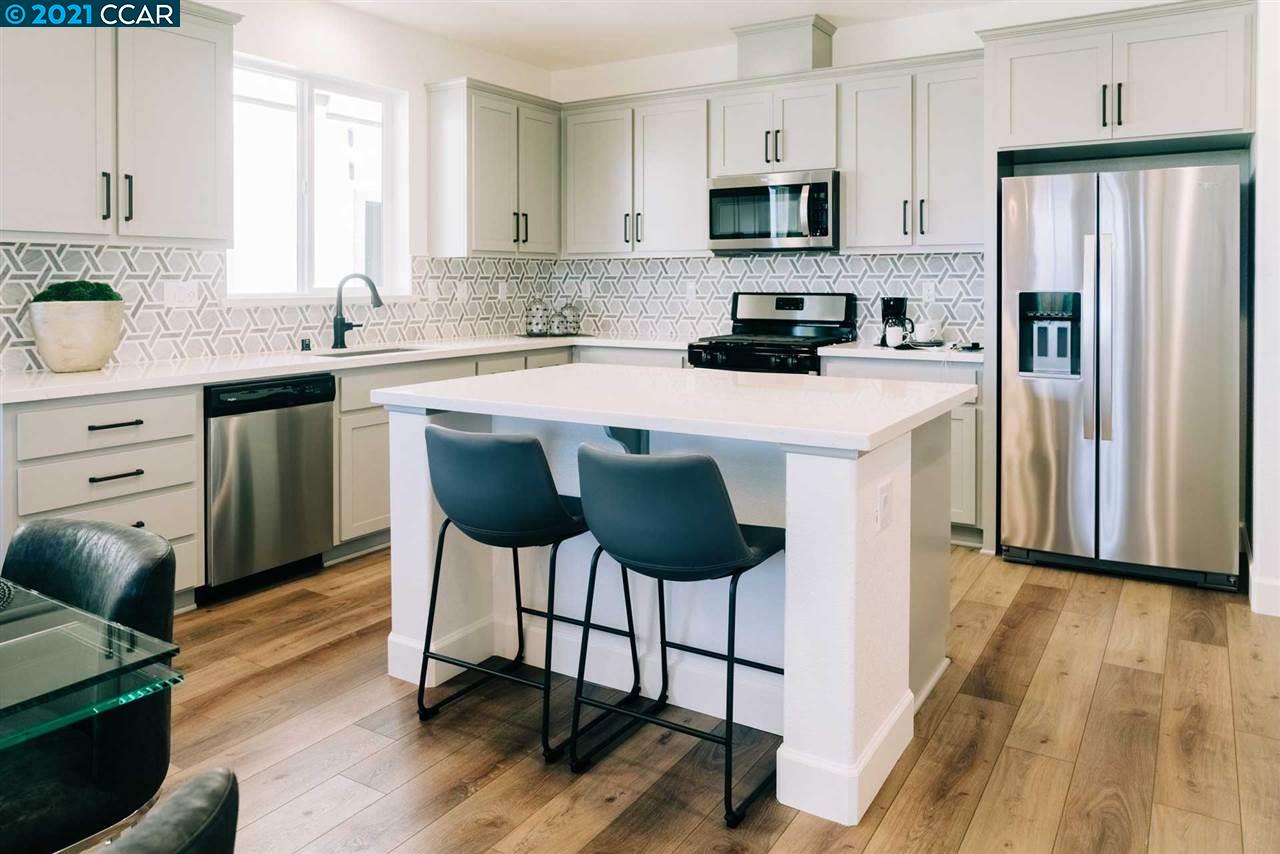 $803,090
Active
5444 Prewett Ranch Road ANTIOCH, California
4 Beds 2 Baths 1,631 SqFt 0.037 Acres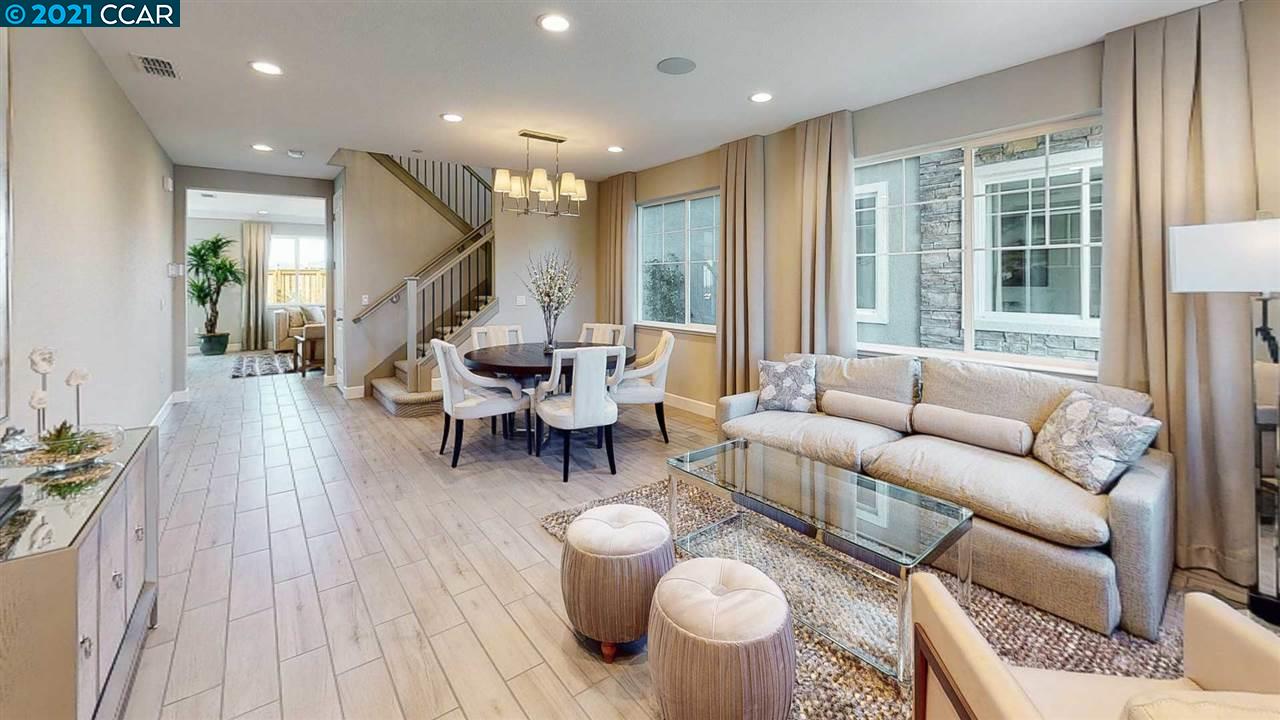 $896,010
Active
5440 PREWETT RANCH DR. ANTIOCH, California
4 Beds 3 Baths 2,796 SqFt 0.094 Acres
Search for more homes in Antioch.